Welcome to Dursol Nordic
World's first Natural Metal Polish without compromising performance or quality!
Welcome to Dursol Nordic
AUTOSOL® provides a wide range of excellent Marine care and cleaning products!
Welcome to Dursol Nordic
Clean, polish and protect your car
with AUTOSOL® products!
Welcome to Dursol Nordic
Shine up your bike with
AUTOSOL® Motorbike products!
Welcome to Dursol Nordic
For all your metal care needs
around the household!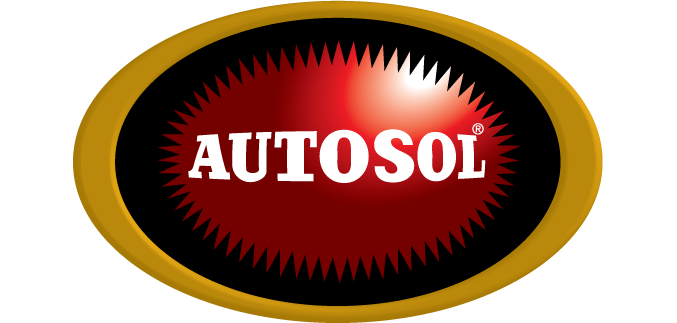 AUTOSOL® is a leading manufacturer of metal polishes and surface care products in the world. In the Nordic region AUTOSOL® is especially well-known as the top brand for marine care and cleaning products with several test winning products. Throughout the years AUTOSOL® has successfully evolved into numerous markets such as car care, household cleaning, motorbike care, caravan care and many more. People trust our products and brand.

Dursol Nordic AB was founded in the beginning of 2019 to service the Nordic region with an even greater support. The company is fully owned by the mother company Dursol Fabrik Otto Durst GmbH & Co KG. from Germany therefore Dursol Nordic AB secures manufacturer conditions in terms of service, support, prices and deliveries. The headquarters and logistic center is strategically located in Enköping, Sweden to guarantee a fast supply chain towards every country in the North of Europe.
Nr. 1 Metal Polish worldwide
More than 2000+ products in range
Available in over 16700+ stores in the Nordic Region
Accessible in over 140+ countries worldwide